The cleaning teams of End Of Tenancy were selected to join our company because of their broad experience in this field, their skillfulness, self-efficacy and last but not least, their excellent recommendations.
They are also trained in all standard operational procedures, policies and corporal culture of End Of Tenancy, which enables them to complete their cleaning tasks to a matchless result without supervision – even if you haven't gave them a compiled cleaning checklist. Regardless of the size and the state of the leased property in Stanwell, our cleaning experts will do everything in their power to get the job done and achieve the best possible results as they will not miss anything or cause any damage, as a result of their expert abilities and company training. In most cases the end of tenancy cleaning is the final thing to do before vacating the property and we realize that fact, which is why our end of tenancy cleaning service could be performed at short notice. For the same reason our company could carry it out in flexible arrangement hours. Please consider that we try to offer the lowest possible quotes, and because they depend on the size of the property, all quotes for this service are custom tailored. You can find out in the prices section the minimum charge, which applies for the services of End Of Tenancy can be. Please tell us about the size of the property so you can get more punctilious free quote. The employees of End Of Tenancy will estimate the quotes according to the information that you provide them with.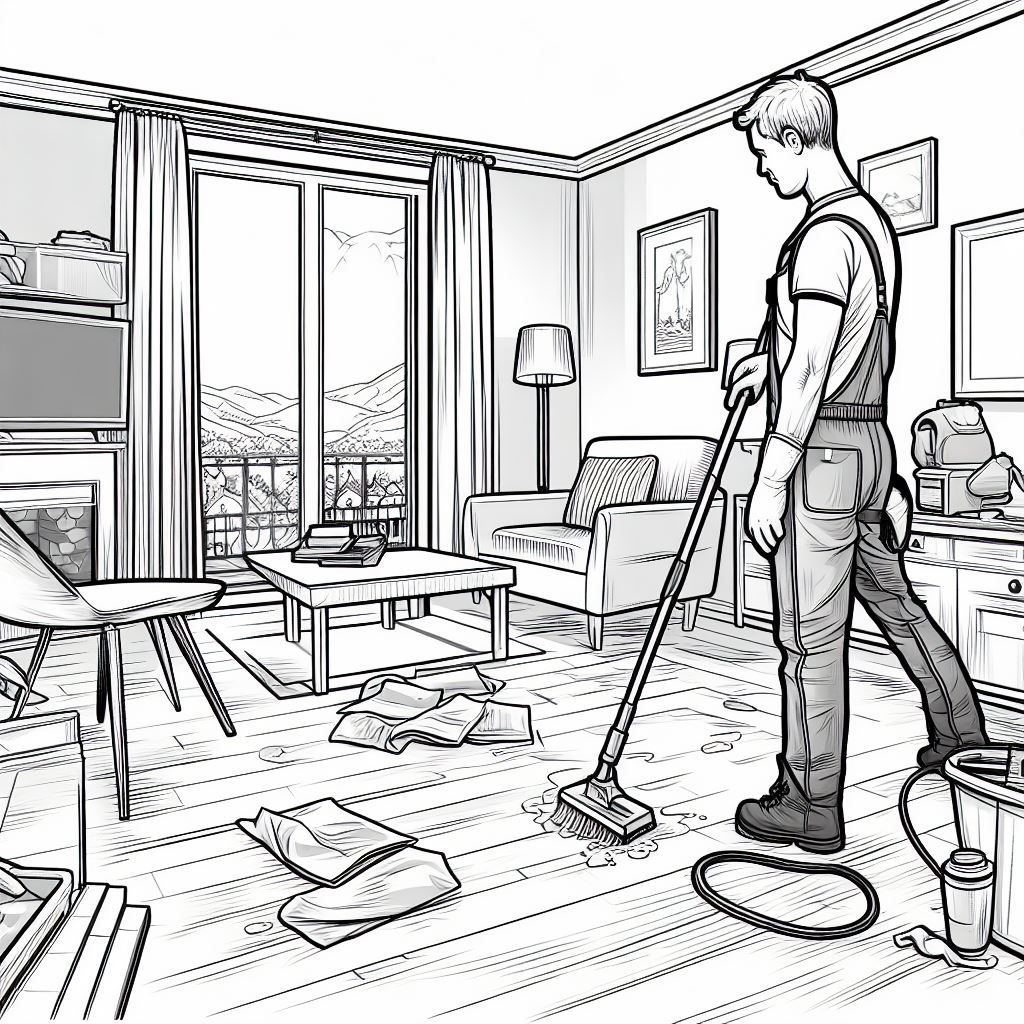 From £ 99
Our professional end of tenancy cleaning service comes with 48 hours guarantee*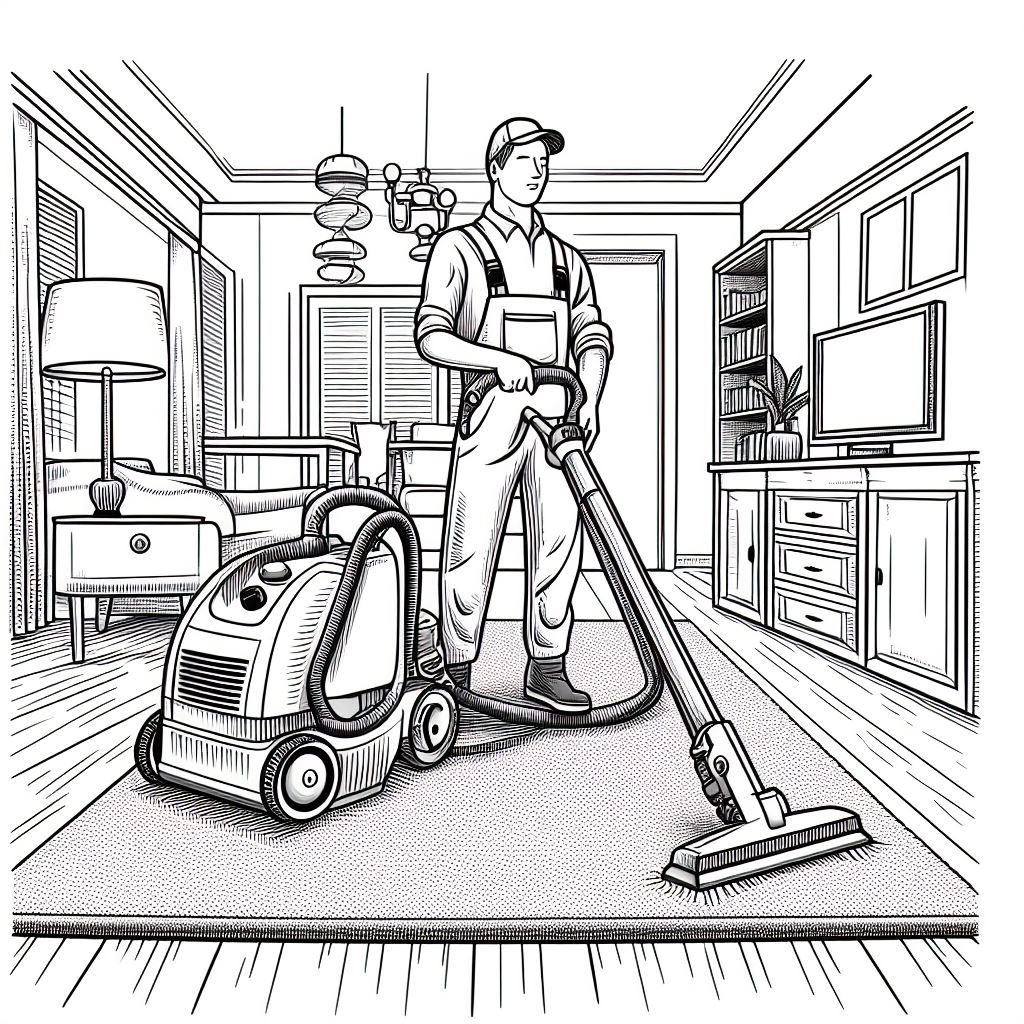 From £ 26
Our experienced carpet cleaners are vetted, fully insured and with extensive knowledge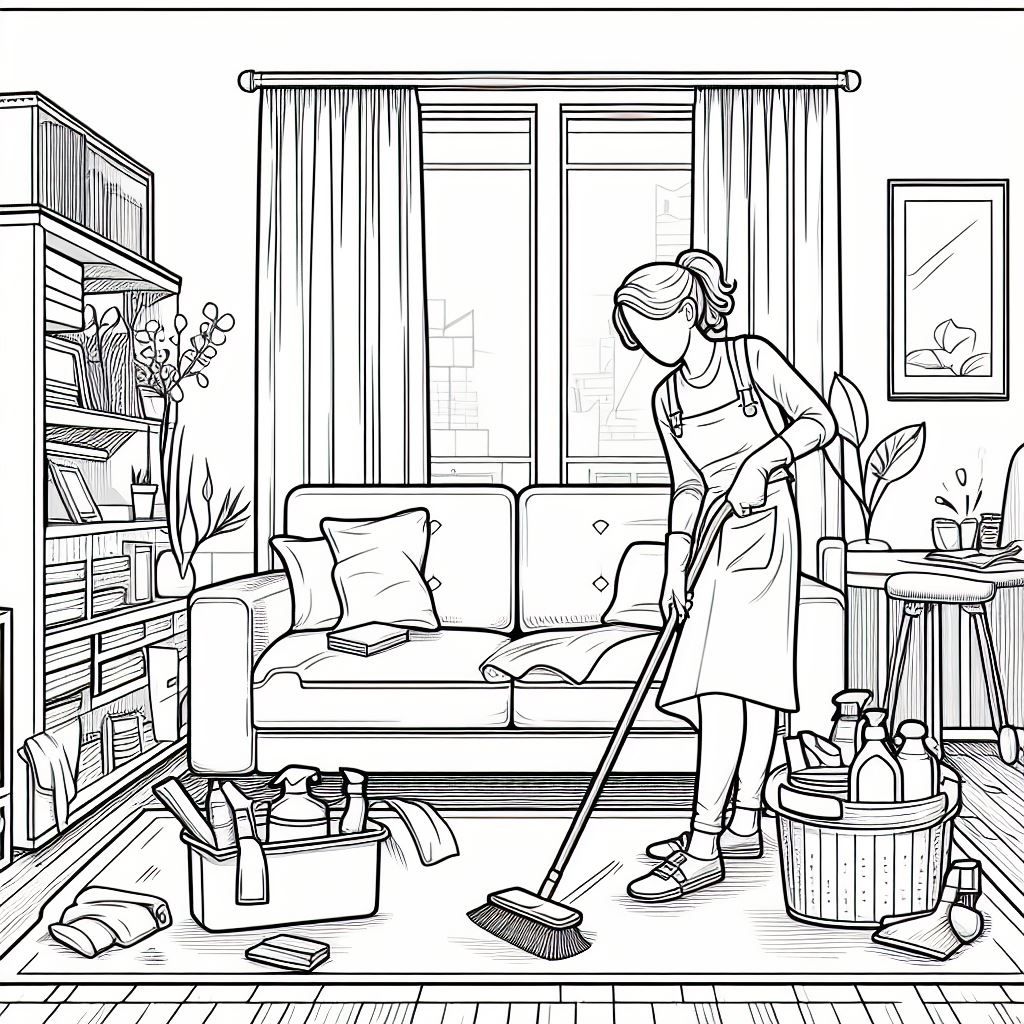 From £ 79
Our employees are provided with the most powerful equipment for professional cleaning
Your rented estate will be efficiently and economically cleaned to the highest satisfaction, no matter its location – End Of Tenancy serves the entire Stanwell. Only
the most modern cleaning equipment products and tools are used by our cleaning teams
while performing the cleaning service. This not only gets out of your way the trouble of providing all the necessary items to the cleaners, but also ensures the professional quality, effectiveness and safety of the cleaning as scheduled. Whenever you have
any special needs, requirements or requests
, please let us know and we will take them in consideration if possible. You can feel assured that our cleaning teams will clean and polish every square inch of your house or flat and not a single detail will stay missed or overlooked.
Contact us book our Stanwell end of tenancy cleaning service!
All premises of the property are completely covered by the outstanding end of tenancy cleaning which we offer. 7 days a week, our great value for money service with flexible hours can be delivered at no further expense. If you are are trying to find
the perfect end of tenancy clean
, send us a message or call our team at 07418 354499 to get your free quote and find out more about our second to none cleaning service.
Do you wish to know what of the kitchen area of your house or flat is cleaned as a part of our end of tenancy cleaning service in Stanwell? We know for sure that when it comes to end of tenancy cleaning, the kitchen and the food preparation area in particular require more time and effort from any of the other premises in the house, and our team members spend a fair amount of time to the end of tenancy cleaning in it. Our teams will thoroughly wipe down the kitchen doors, door-handles, door-frames, the interior windows, window-sills and all kitchen appliances (toasters, kettles and so on). The dishwashing machine and washing machine, microwave, fridge and freezer will be scrubbed and disinfected. The employees of End Of Tenancy will clean the kitchen stove from A to Z – the cooktop and the oven, and of course, they will not miss out the extractor fan and all surrounding surfaces too, since there might be debris of grease and oil, milk, fossilised sugar, etc left after cooking. Our cleaners will wipe down all food processing and preparation surfaces, such as the worktop, all kitchen cabinets, cupboards and drawers both inside and outside and will clean and buff all metal and stainless steel surfaces until they shine. They will clean the kitchen sink, sink faucets and the soap dispenser, removing any mineral deposits and limescale. The floor will be vacuumed cleaned to perfection, the kitchen bin will be cleaned too. Naturally we will also clean items which have to be taken care of, in addition to the above in case that there are any. Your needs are always taken into account and our service is 100% tailored to satisfy them.
From £ 55
We have designed a flexible home and office removal service which will meet all your moving needs.
From £ 26
With many years of experience and various projects behind us, we could give you expert help.
From £ 55
Big or small, we can carry on any removal request of yours to the highest degree of satisfaction.
One of the things that could certainly prove to be stressful and time consuming if you do them without any help, is the moving from one place to another. We at End Of Tenancy in Stanwell know this all too well and can take away some of the stress with our
reliable end of tenancy cleaning service
, guaranteed to satisfy your needs. Bearing this in mind we have the capacity to perform both end of tenancy and a moving in cleaning services. At the end of their leaseholders' tenancy or their own tenancy, some persons or companies seek a professional approach with clean-up – the first service is as the name suggests beneficial for them. The second one is suited for people who think that the prior occupants of the property failed in cleaning it.
In case you can relate to one or more of the above situations and you search for a high quality end of tenancy cleaning or pre tenancy cleaning, accomplished by trustworthy professional cleaners, we at End Of Tenancy are ready to provide it.
Coverage of all areas of Stanwell and more than 10 years of performing high quality cleaning services – this is End Of Tenancy. For that period we have lots of customer references because we have proven our professional approach and our reliability.
We ask for a feedback at any chance we have as your satisfaction with our cleaning services is very important for us. Since we are very proud of the quality of our post tenancy cleaning service, we would make sure that any problems, however small, are corrected and we will always continue to work this way – all you have to do is share your observation with us.
It is extremely unlikely that we might fail to present you with an impeccable service but in case this ever occurs we would like you to tell us as soon as as you can. Your property would be visited by our cleaners and re-cleaned in time for you to get your deposit back – at no extra cost, of course so please let us know about any issues while they can still be fixed.
From £ 15
Many years of experience, professional approach, flexible services and immaculate results.
From £ 89
Our company has a vast experience with end of tenancy office cleaning and its specifics are no secret.
From £ 76
We have a vast experience in contract cleaning and are always ready to provide you with a reliable service.
From £ 6
Our company provides safe, reliable and affordable services, such as sofa and upholstery cleaning.
From £ 23
Drapes and curtains need a special treatment, in order to be clean and to look their best.
From £ 18
Our windows cleaning service is flexible and fit to your needs. What is more, we offer the best prices!
From £ 59
Our experts are well familiar with every little peculiarity, secret or trick in the craft of oven cleaning.
From £ 22
With years and years of experience in cleaning mattresses, we know everything about them.
From £ 16
The advanced solutions which we use in our rug cleaning service never fail to provide the best results.
From £ 38
We know how to remove all allergens from your sofa, including dust mites, pollen, and all kinds of dirt.
From £ 76
Professional hard floor cleaning service from our specialists, available for various floor types.
From £ 89
Protect you from potential contamination by sanitizing homes, offices, or any other properties.
People in Stanwell with cats or dogs or those with babies will surely find our end of tenancy cleaning service especially suitable. Of course, the protection of your children and pets is
what is most important
.
If you perform the end of tenancy cleaning by yourself, you will most likely need stronger cleaning products to achieve the desired results – for example the kitchen, the bathroom and the toilet. Certainly, these cleaning products owe their efficiency to their strong chemicals which may be hazardous to the fragile health of your loved ones. You can engage (and probably – pay) a person to take care for your little ones, which will give you the chance to go through all the things that need to be cleaned, while not present. This will avoid any hazards but even if you do that, it won't eliminate the risk for your own health.
If you are willing to take the risk and clean in their presence, they will surely get in your way and make the work that you are trying to do not entirely successful.
All of this makes the choice of the end of tenancy cleaning service the logical solution. By entrusting us you can remain calm, knowing that the end of tenancy cleaning is in good hands, while you enjoy your care-free time with your family.