Our professional team of solid and responsible Forestdale house cleaners performs comprehensive and quick move in cleaning and post tenancy cleaning, exclusively using the most advanced, eco-friendly and harmless for human and animal health cleaning products and equipment. We aim to make you completely satisfied with our service and this is why we have worked with various professional cleaning products of the highest quality and in result we have determined the ones which have proven to be the safest, most efficient and sustainable. We are constantly trying to work with exclusively green cleaning methods and techniques, since we are an environmentally conscious company.
These methods exclude the use of toxic and aggressive solutions and replace them with their natural alternatives. With all the cleanings we perform, our customers' health is protected from various dermatological and respiratory problems, caused by toxic chemicals, which is why we have a reason to believe that our way of work can really make an impact.
Our company also takes pride in working with the latest green professional cleaning equipment.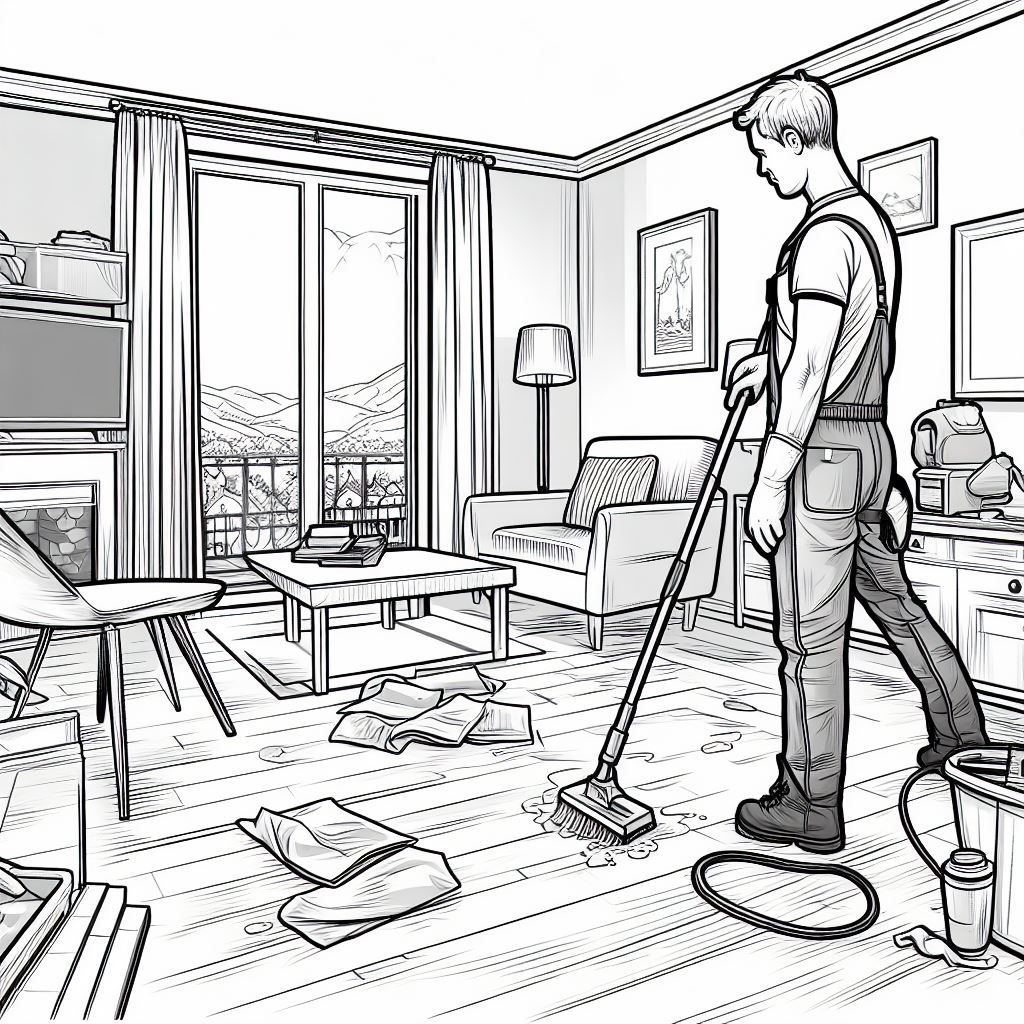 From £ 99
Our professional end of tenancy cleaning service comes with 48 hours guarantee*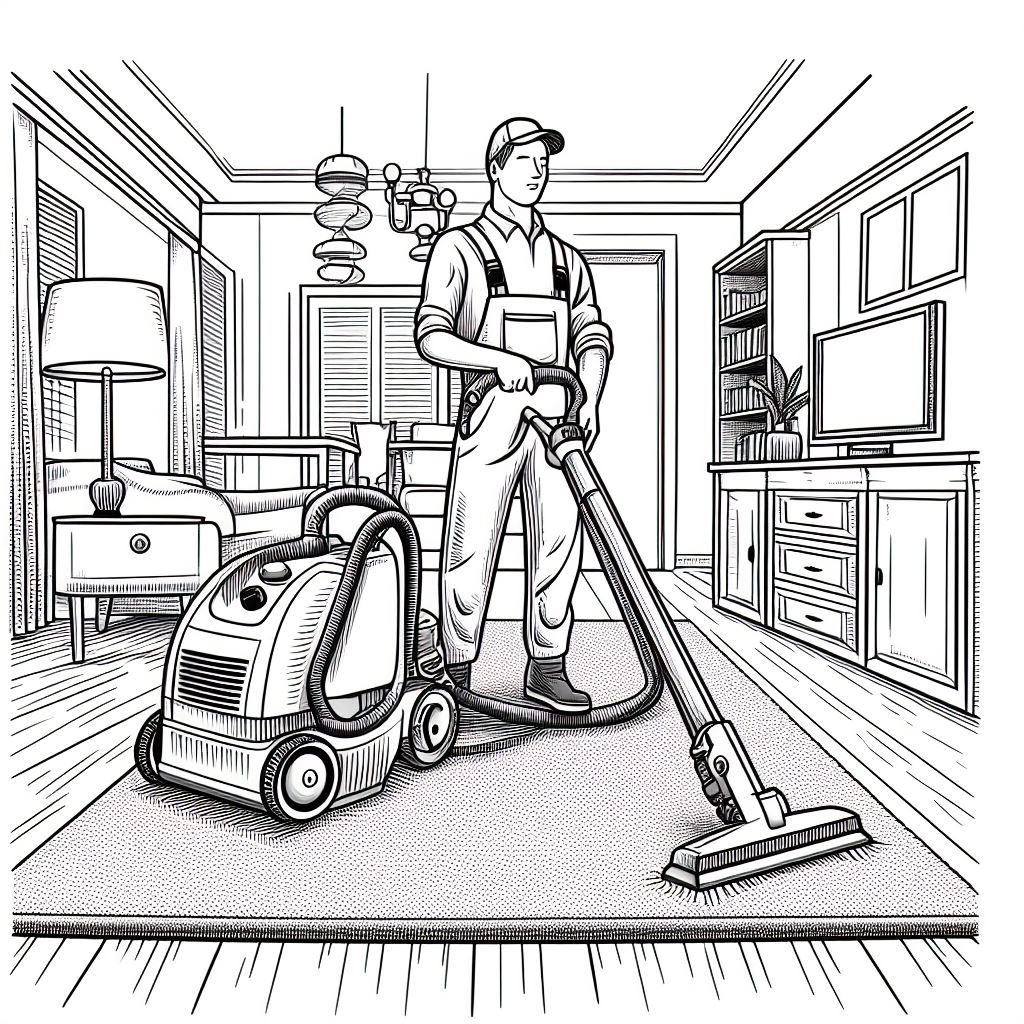 From £ 26
Our experienced carpet cleaners are vetted, fully insured and with extensive knowledge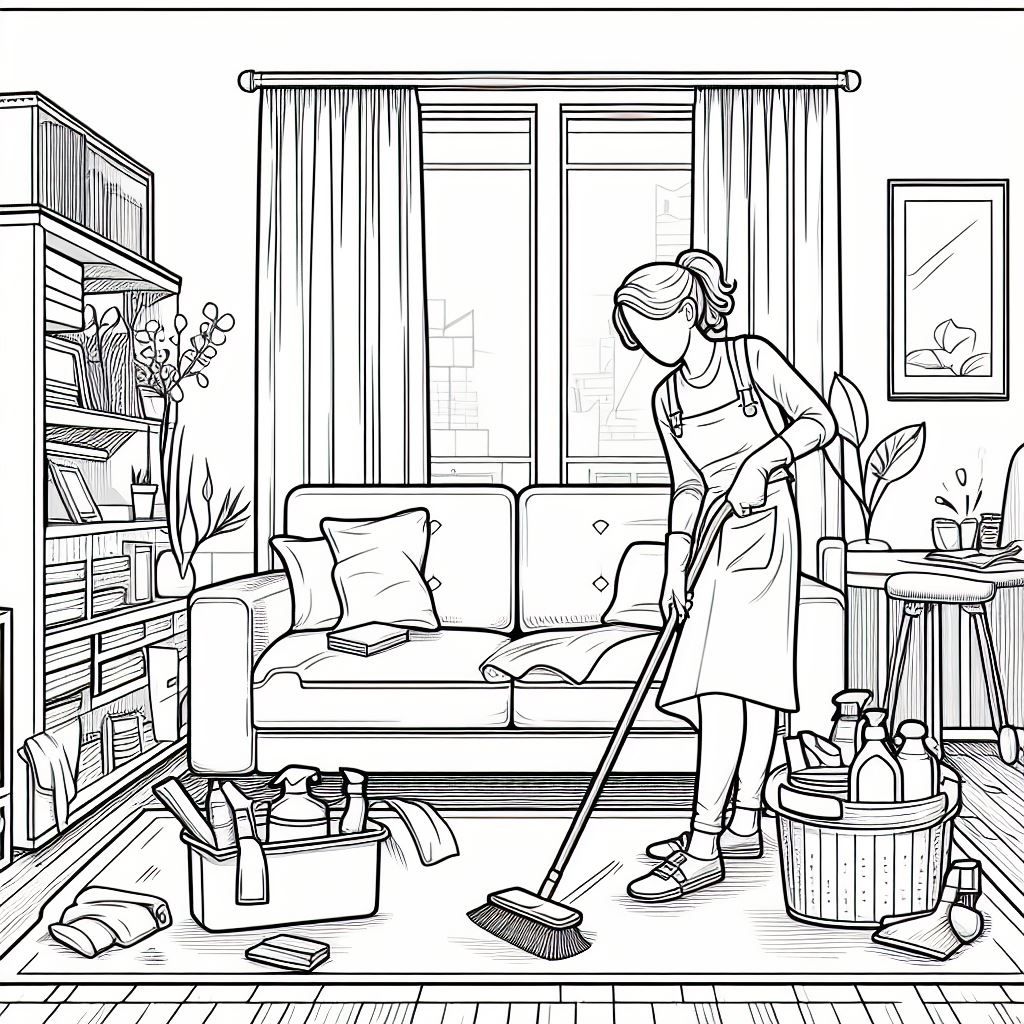 From £ 79
Our employees are provided with the most powerful equipment for professional cleaning
Are you interested to find out what of the bathroom and toilet of your home is
involved in our end of tenancy cleaning service in Forestdale
?
The bathroom walls, ceiling and floor, door, interior bathroom window, mirror, cabinets, shelves and bathroom hooks, hand basin, taps, soap glass tumbler or toothbrush holders, soap dispenser, bath, towel warmer, shower, shower walls or curtains, faucet and shower head will be given a thorough cleaning by our professional cleaners. They will also clean the toilet roll holder, toilet bin and thoroughly cleanse the toilet. The bathroom will be spotless, shiny and clean and clear of soap, mould, limescale and mineral deposits, as a result of the end of tenancy cleaning.
Of course, our end of tenancy cleaning service is 100% tailored to answer to your individual needs so in case that there are any extra items which you want cleaned, we will clean them too.
Though you may prefer to hire a professional company for the end of tenancy cleaning, once in a while there are some landlords who are so worried about potential damages that insist that you should carry out by yourself all the cleaning of their house or flat. In fact, if you spend some time researching to make sure that the Forestdale company which you want to hire performs fully insured end of tenancy cleaning services fitting to cover all of your expectations and it is also dependable, this does not have to be a game of chance and any possible mistakes could easily be cut off. To ensure that you make the right decision there are few important things that you need to clear up for yourself before you start – you can even make a short list. A deep and comprehensive end of tenancy cleaning of good quality could only be provided by a company with an adequate experience in this area, such as End Of Tenancy. In order to deliver the best results every single time in a prompt, efficient and customer-friendly attitude, we also employ and attentively train in our company's values and methods experienced professional cleaners.
Our flexible and extended working hours combined with our representatives' company training contributes to the ultimate cleaning results on time with the high quality that you need them.
From £ 55
We have designed a flexible home and office removal service which will meet all your moving needs.
From £ 26
With many years of experience and various projects behind us, we could give you expert help.
From £ 55
Big or small, we can carry on any removal request of yours to the highest degree of satisfaction.
One of the things that could certainly prove to be stressful and time consuming if you do them by yourself, is the change of residence, be it in personal or professional plan.
We at End Of Tenancy in Forestdale understand that and provide a reliable end of tenancy cleaning service, suitable to your cleaning needs. Having this in mind we present you with both post tenancy and a start of tenancy cleaning services.
The first service is as the name suggests useful for persons or companies who seek a professional approach with the cleaning at the end of their tenancy or their lodgers' tenancy.
People who wish to have a really fresh and clean start at their new place could request the second one, which is intended to help them. We at End Of Tenancy are always ready to provide a high quality end of tenancy cleaning or pre tenancy cleaning, in case you look for professional cleaners to perform it.
The representatives of End Of Tenancy have been chosen because of their impressive experience in this field, their skillfulness, proactive behaviour and equally important, their reliability. Even if you have not provided them with a compiled cleaning checklist, they can complete their tasks to an ideal result without any supervision from your side, since they are thoroughly trained in all policies, corporal culture and end of tenancy cleaning procedures of End Of Tenancy. As a result of their expertise and high level of training, our professional cleaners will not miss anything or cause any damage and will solve any possible predicament and achieve the best possible results, no matter the size and the state of the rental property in Forestdale. Normally the end of tenancy cleaning is the final thing to do before vacating the premises and we realize that fact, which is why our end of tenancy cleaning service could be performed at short notice.
For the same reason our specialists could carry it out in flexible hours. Please keep in mind that all quotes for this service are individually formed because they depend on the size of the property and we try to offer the lowest possible charges. You can find out in the prices section the minimum charge, which applies for the end of tenancy cleaning of our company can be. Please give us information regarding the size of the property so you can get a proper free quote. According to the information which you give the team members of End Of Tenancy, they will estimate the quotes for you.
From £ 15
Many years of experience, professional approach, flexible services and immaculate results.
From £ 89
Our company has a vast experience with end of tenancy office cleaning and its specifics are no secret.
From £ 76
We have a vast experience in contract cleaning and are always ready to provide you with a reliable service.
From £ 6
Our company provides safe, reliable and affordable services, such as sofa and upholstery cleaning.
From £ 23
Drapes and curtains need a special treatment, in order to be clean and to look their best.
From £ 18
Our windows cleaning service is flexible and fit to your needs. What is more, we offer the best prices!
From £ 59
Our experts are well familiar with every little peculiarity, secret or trick in the craft of oven cleaning.
From £ 22
With years and years of experience in cleaning mattresses, we know everything about them.
From £ 16
The advanced solutions which we use in our rug cleaning service never fail to provide the best results.
From £ 38
We know how to remove all allergens from your sofa, including dust mites, pollen, and all kinds of dirt.
From £ 76
Professional hard floor cleaning service from our specialists, available for various floor types.
From £ 89
Protect you from potential contamination by sanitizing homes, offices, or any other properties.
One of the ambitions of our team is to make your preparations to move in or out of a rented house or flat in Forestdale an easy and pleasant experience. We try to achieve it in all aspects of our work, starting from our
customer-friendly approach and flexibility
, through the latest, environment-friendly cleaning methods and machinery, which we perform our services with, and ending with our fair prices.
We have established lasting relations with many of our customers for the years that we have spent in specialising in every matter of domestic and commercial cleaning. Our principle to always be considerate and ready to help and the fact that we always give our best to satisfy our clients' cleaning needs are positively the main reasons for that. Please, feel confident to give us your direct impressions and to let us know all about your expectations and special requests – we firmly believe that it is beginning of an effective communication and a successful partnership. When carrying out our end of tenancy cleaning service, we make sure that your wishes and requirements are fulfilled.