What does the end of tenancy cleaning service in Cathedrals involve at the living room area of the house or flat?
First, we ensure you that every care is taken so no one could find an oversight – everything will be thoroughly cleaned, to the smallest detail. There are a lot of end of tenancy cleaning tasks in the living room and it can represent a difficulty to a non-professional but we have excellent standard operational procedures which cover everything that has to be done. All cobwebs will be wiped out from the walls and ceiling by our team members. We at End Of Tenancy will clean all interior windows, window-sills, window blinds, doors door-handles, door-cases, mopboards, picture frames, mirrors and showcases, chandeliers and light switches, power points, as well as all shelves, bookcases, drawers and so on. The waste baskets will be emptied and cleaned, every piece of upholstered furniture – foot stools, chairs, sofas – will be also cleaned, naturally the floor will be thoroughly vacuumed, including underneath the sofas.
Of course, our end of tenancy cleaning service is absolutely tailored to satisfy your individual needs so if there are more items which have to be taken care of, we will clean them too.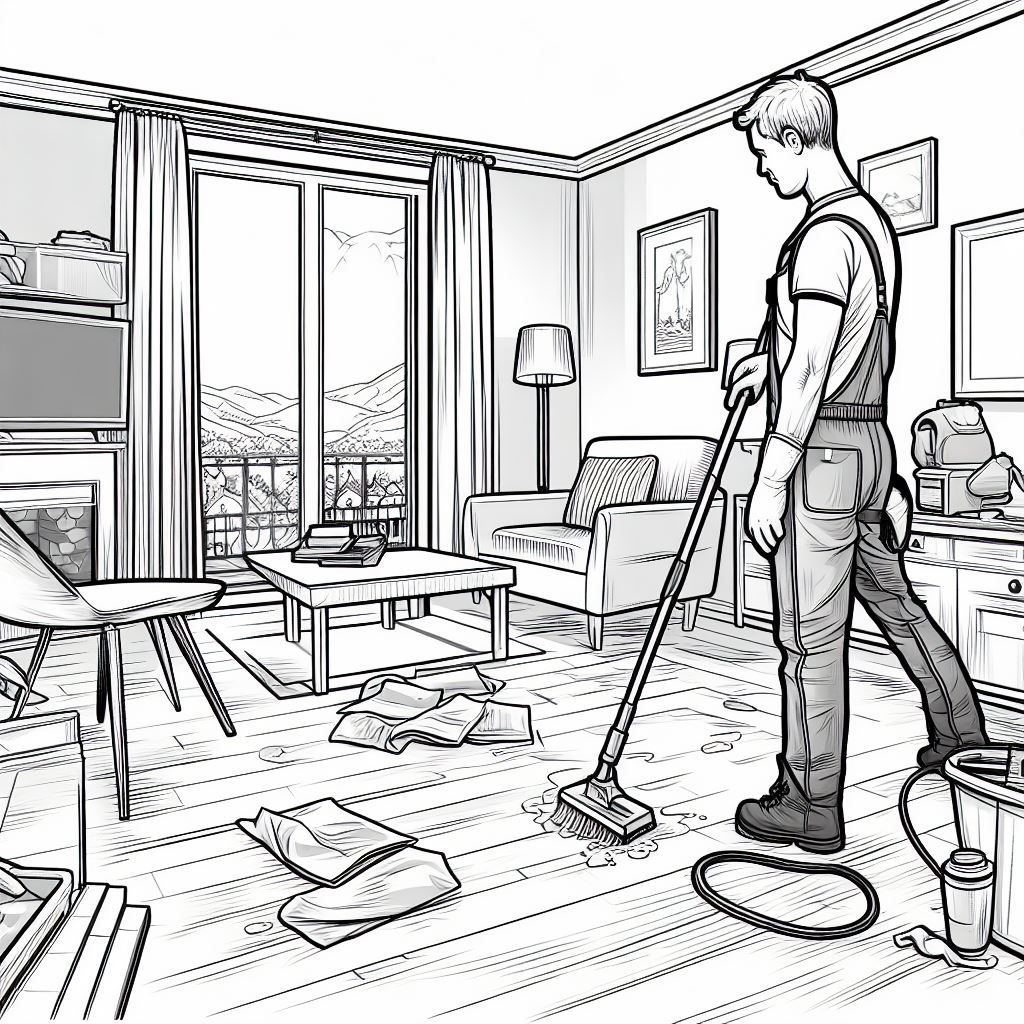 From £ 99
Our professional end of tenancy cleaning service comes with 48 hours guarantee*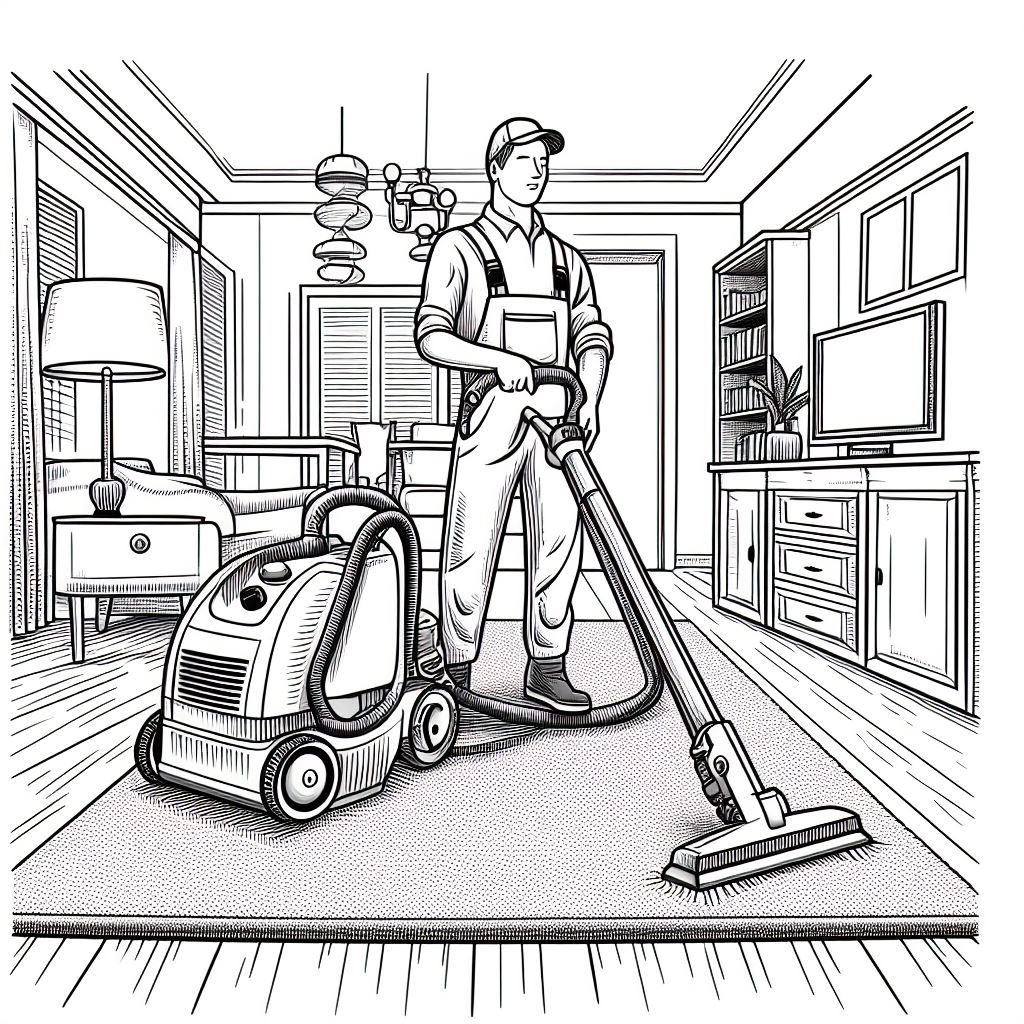 From £ 26
Our experienced carpet cleaners are vetted, fully insured and with extensive knowledge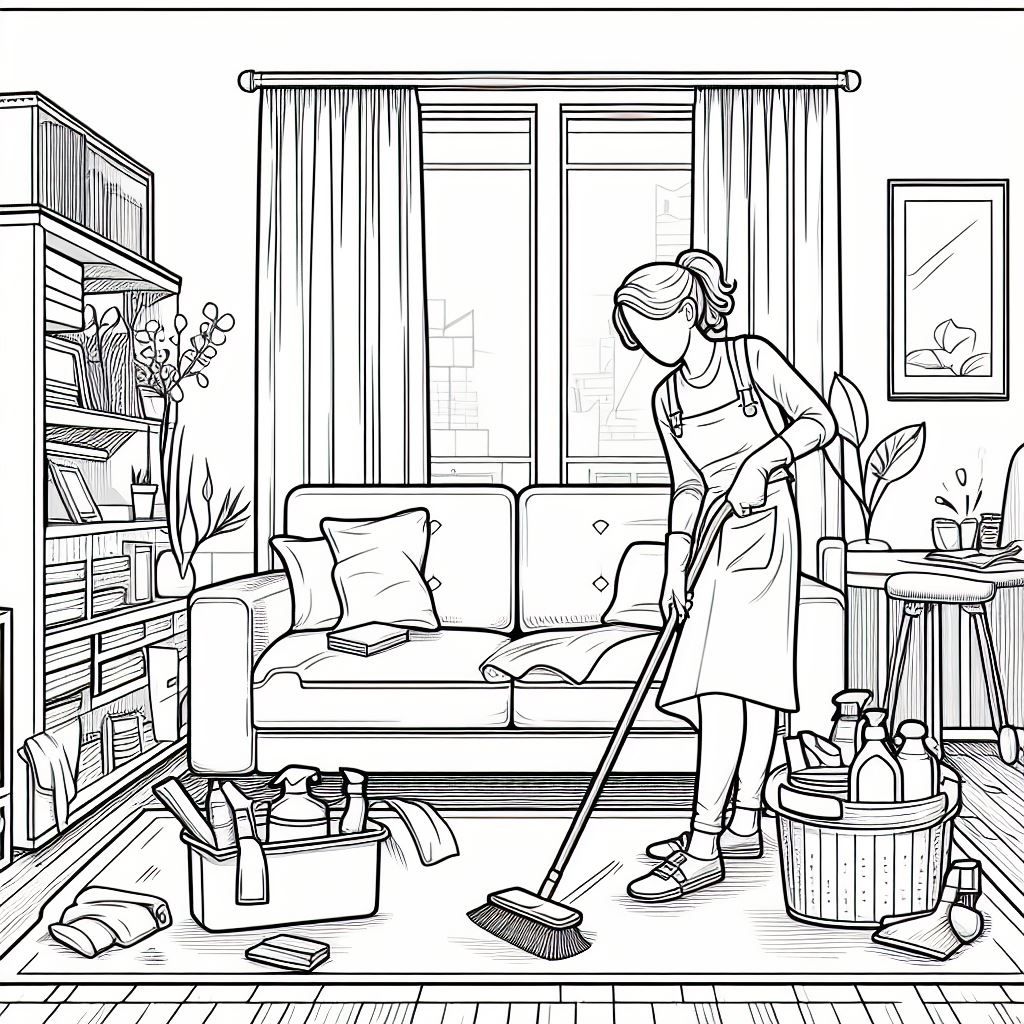 From £ 79
Our employees are provided with the most powerful equipment for professional cleaning
The skills, competences of the team members of End Of Tenancy, their experience in this field, their excellent recommendations and last but not least, their self-efficacy are among the reasons that they have been chosen by our company.
Even if you have not provided them with a compiled cleaning checklist, they are able to complete their cleaning to a supreme result without any supervision from your side, since they are trained in all policies, corporal culture and end of tenancy cleaning procedures of End Of Tenancy. No matter the size and the state of the vacated property in Cathedrals, our employees will do everything in their power to get the job done and produce just the results that you need as they will not miss anything or cause any damage, because of their expertise and high level of training. Our end of tenancy cleaning service could be performed at short notice because we at End Of Tenancy realize that fact as the end of tenancy cleaning is the final chore before vacating the premises normally.
We also offer flexible hours, in which our representatives could carry it out. Please take into account that we try to offer the lowest possible charges, and as we need to fairly reflect your personal case, all quotes are custom tailored. However, there is also a minimum charge, which you can find out when you get in touch with us. Contact us for a free quote and give us information regarding the dimensions of the premises in the property. The specialists of End Of Tenancy will estimate the quotes on the base of the information that you provide them with.
Our end of tenancy cleaning service in Cathedrals is very thorough indeed and yet you should know that it does not involve carpet cleaning and exterior windows cleaning but we are prepared to provide them to you, along with any other clean that you might want.
In addition we will make a custom tailored package and a good discount. We perform our carpet cleaning with eco-friendly and highly efficient steam cleaning machines based on a hot water extraction method for carpet cleaning which will offer shorter drying time and breathe new life into your carpets.
As people's safety comes first, we would be grateful if you keep in mind that as for the exterior windows cleaning any windows above certain height can not be a part of the cleaning session. We always have the mind to give you the best quote there is and since the professional exterior window cleaning is a technical assignment, the team members of End Of Tenancy will require all important features of the job like the number, the height and the type of windows in your rented accommodation plus any special requirements to be acknowledged.
The employees of End Of Tenancy provide an individual quote for every single window cleaning job of ours so we can make our rates fair and fully reflecting the amount of work which has to be done.
From £ 55
We have designed a flexible home and office removal service which will meet all your moving needs.
From £ 26
With many years of experience and various projects behind us, we could give you expert help.
From £ 55
Big or small, we can carry on any removal request of yours to the highest degree of satisfaction.
A lot of our clients
request our end of tenancy cleaning service
before they are moving out and vacating a house or flat in Cathedrals. Of course there are also people who call for a cleaning done before they move in a new place and our cleaning teams are available to help. End Of Tenancy offers an end of tenancy cleaning service, which is equally suitable for both situations. Carpet cleaning is not a part of our end of tenancy cleaning service but if you need it, there would be no problem for us to arrange it. What is more, we have at our disposal the latest available professional equipment and the excellent carpet cleaning results will surely impress you. With regard to your individual needs, End Of Tenancy puts in practice two highly innovative methods of carpet cleaning, appropriate for the particular carpet. All you need to do is book the carpet cleaning service – along with end of tenancy cleaning or by itself.
To save you financial resources and time, we can prepare a cleaning package for you
, if you are interested. Our outstanding cleaners will determine which type of cleaning – a steam cleaning or a dry one – would be appropriate for your carpet, upon arriving at the property. Our well-tried methods will easily remove dirt, grime and stains -even the kind that you thought would be impossible to get out, while bringing out the original beauty of the carpet's colours and preserving it. You can count on us for perfect results – the combination of these two services will exceed your expectations.
If you are relocating of your home or office without any help, you risk to remember the entire event as a very stressful one. You have to handle the responsibilities of your busy personal and professional life and in the meanwhile are responsible for all the move related chores, which are more than demanding. Isn't it hard to bring to an end all these things that have to be done in an extremely small amount of time? They are just too much to deal with single-handedly at the same breath.
In situations as tense as this, the faux pas are waiting to happen – unless you hire professionals to perform some of your chores, of course. We at End Of Tenancy understand this and are ready to leave you free to focus on the important things in life through our end of tenancy cleaning service. Don't hesitate to ease the stress and book our service. It is available in Cathedrals and you could completely rely on our company to perform it promptly, accurately and efficiently, delivering excellent cleaning results.
From £ 15
Many years of experience, professional approach, flexible services and immaculate results.
From £ 89
Our company has a vast experience with end of tenancy office cleaning and its specifics are no secret.
From £ 76
We have a vast experience in contract cleaning and are always ready to provide you with a reliable service.
From £ 6
Our company provides safe, reliable and affordable services, such as sofa and upholstery cleaning.
From £ 23
Drapes and curtains need a special treatment, in order to be clean and to look their best.
From £ 18
Our windows cleaning service is flexible and fit to your needs. What is more, we offer the best prices!
From £ 59
Our experts are well familiar with every little peculiarity, secret or trick in the craft of oven cleaning.
From £ 22
With years and years of experience in cleaning mattresses, we know everything about them.
From £ 16
The advanced solutions which we use in our rug cleaning service never fail to provide the best results.
From £ 38
We know how to remove all allergens from your sofa, including dust mites, pollen, and all kinds of dirt.
From £ 76
Professional hard floor cleaning service from our specialists, available for various floor types.
From £ 89
Protect you from potential contamination by sanitizing homes, offices, or any other properties.
Are you interested to find out what of the bathroom and toilet of your house or flat is
incorporated in our end of tenancy cleaning service in Cathedrals
?
The bathroom walls, ceiling and floor, bathroom door, door-handles, door frames and door-sills, interior bathroom window, mirror, cabinets, shelves and bathroom hooks, washbasin, faucets, soap dish holder, bath, towel warmer, shower, shower walls or curtains, faucet and shower head will be cleaned in detail by our team members. Also, the toilet and the surrounding area will be thoroughly cleansed, and the toilet paper dispenser and toilet bin will be cleaned. By the time the cleaning is complete all build-ups of soap, mould, limescale and mineral deposits will be completely removed from the bathroom and everything in it will be impeccably clean. Of course, our end of tenancy cleaning service is 100% tailored to answer to your needs so in case that there are more items in addition to the above which you want to be included in the cleaning, we will clean them too.